Creating healthier, happier humans...one tongue & one body at a time
Expert guidance to help you & yours THRIVE...not just survive! 
Do NOT miss out on the latest new content & tutorials to help you and your function, feel, sleep & breathe better!
Solve the Tongue Tie Puzzle:
8 Missing Pieces Essential for Success from a Whole Body PT Perspective. Free for a limited time
Is tongue tie surgery always necessary?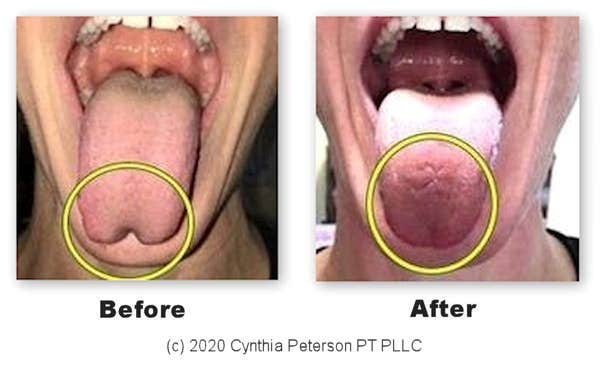 No cutting required!
This tongue tie improved in one week with the help of a Tongue Wrangler Professional and diligent work by the client but NO CUTTING!
HOW CAN WE HELP YOU?
Tongue Wranglers will...
OUR COURSES
Personal & Group
Therapy Sessions
Not only do I provide affordable therapy to the diverse communities of Los Angeles, I address community needs through projects that see my clients as whole persons in society.
Tongue ties can be connected with...
Feeding & digestion issues
Sleep disordered breathing
WHY TONGUE WRANGLERS
1.Save time & money as you explore tongue related problems
2. Avoid unnecessary treatments as you understand the bigger picture.
3.Empower you with step-by-step videos and guides.
4.Help  your "round up" your own team of talented Tongue Wrangler professionals.
Start today!
Don't delay the health, healing and peace of mind Tongue Wranglers has to offer
Want to connect?
We'd love to hear from you...